Mercenary haul off OSCL/Vish Jadunauth trophy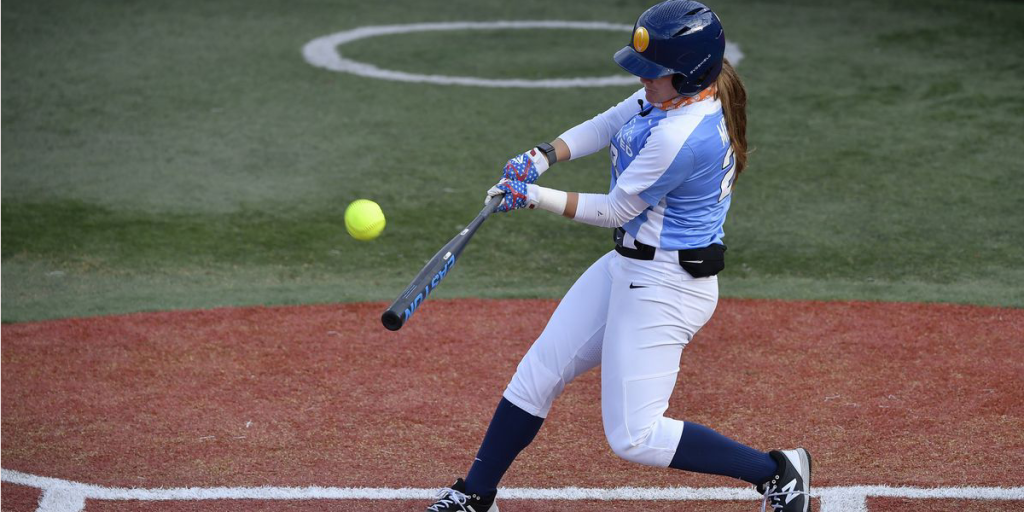 Mercenary hauled off the 2022 10-10 softball cricket at Ashtonbee Park in Scarborough. Norman Sue Bakery sponsored the softball competition.
The competition was also being done in honor of Jadunauth, who died a while back. Mercenary initially won the toss and decided to field first against the Caribbean Sensation.
Caribbean sensation found it hard to garner momentum since they struggled to an inadequate 63-7 from 10 turnovers. Meanwhile, Mercenary replied emphatically with a 64-1 with about ten balls to spare in the game.
Avishi Rukhram, a Guyanese-Canadian citizen, hit an unbeaten record of 26, while his partner Avinash Sookdeo also had similar numbers. The two players also contributed 56 runs in the first wicket stand before Rukhram formalized with a three-not-out.
In the Caribbean Sensation team, only Anand Balwant reached double figures of 20 hits. At the presentation of the award ceremony, the winning side collected a trophy. The runners-up, the Caribbean sensation, was also given a medal.
Amit Rukhram was presented with the player of the match award, among other individual gifts. The president of OSCL congratulated Mercenary for winning the trophy but also praised the Caribbean Sensation for putting on a spirited fight to determine the winner of the match.
He also thanked all the 11 teams for participating in the competition and ensuring softball was a must-see sport in Guyana. Special appreciation was reserved for Norman Sue Bakery, who sponsored the event.
Jadunauth, to whom the competition was dedicated, was a softball legend from Ontario. Unfortunately, he died at the age of 60 after suffering from illness. His friends, who witnessed the competition, indicated that the softball world would miss him due to his sports contributions.
On the other hand, Mercenary became champions and replaced Rems, who did not participate in this competition this year. No matches in 2020 and 2021 due to the global Covid 19 pandemic.
Mercenary also had the privilege of lifting the Presidential Cup trophy. They stole it since they ended the season with the most points this year.
All Guyana Editorial – [email protected]
About Author