ESCL to kick off on October 9th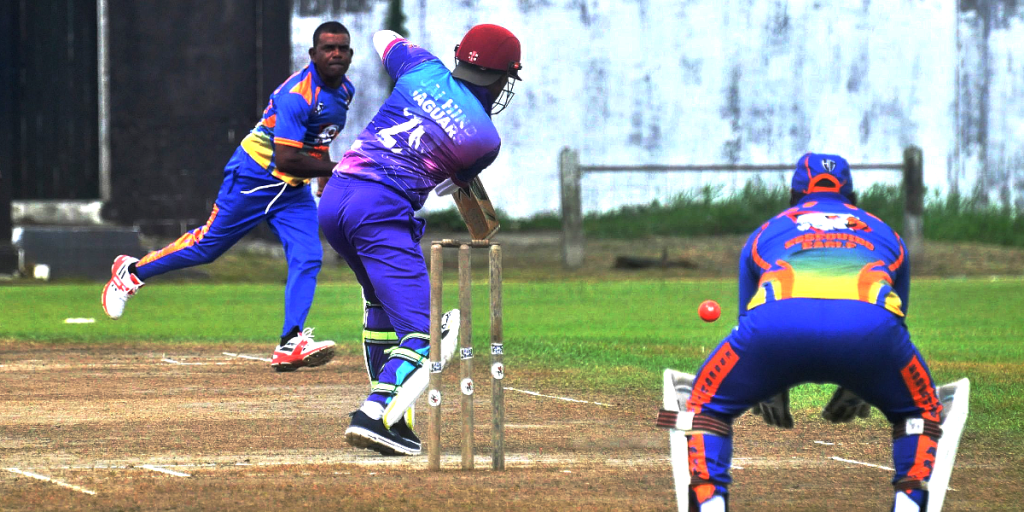 Several teams are getting ready to participate in Essequibo Softball Cricket League (ESCL) this year. The competition will involve 20 over round-robin over a four tournament.
The league chairman, Wakeel Layne, said there would be some cash prizes at stake and trophies to take home for the teams that will emerge victorious. The competition winners will take home $100000, while the runners-up will collect $50000.
He also indicated that various teams had shown interest in participating in the competition, which boosted his morale in organizing the tournament. He also said that this year's competition would be fascinating compared to last year's.
Layne also indicated that the teams which will finish in the top four would take place in the semifinals of the competition while. On the other hand, the championship final is scheduled to take place at Reliance grounds.
The teams participating in this competition include defending champions Caribbean Cricket Club, Sunrise masters, Ravens sports club, and Queenstown Tigers Club. Layne indicated that he was very grateful for the sponsors who came on board to support the competition.
Layne also indicated that despite the success of last year's competition, it was hindered by constant rainfall. He also invited all Guyanese softball fans to come and support their teams when the competition begins a month away.
About Author