New York set to open trade office to improve relations with the Caribbean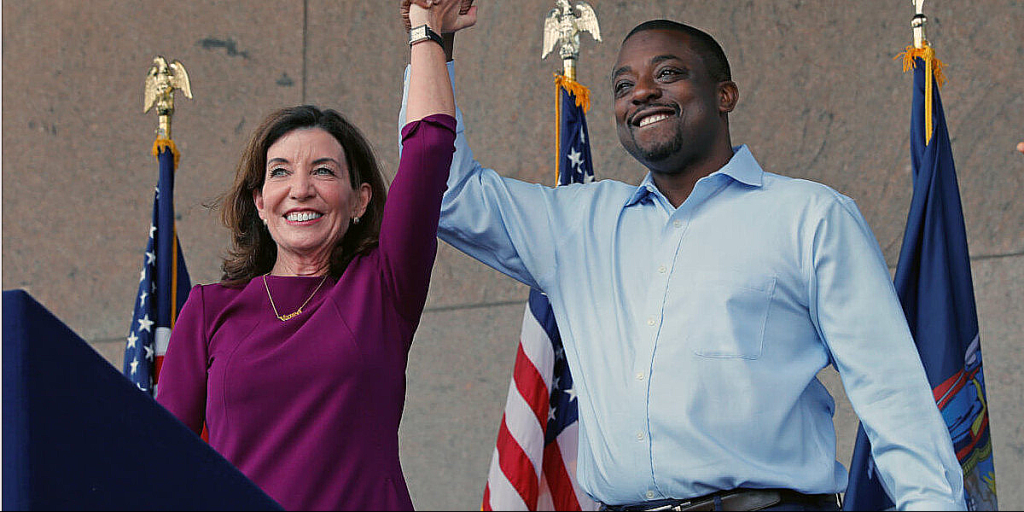 Kathy Hochul, the governor of New York, has announced that the state will open a Caribbean trade office to assist and promote fresh commercial prospects for New York companies.
Hochul made the announcement during the pre-parade breakfast for the West Indian American Day Carnival at the Lincoln Terrace Court in Brooklyn. 
According to her, this new overseas office will help New York State businesses with international sales and exporting their goods to the Caribbean.
"Today, we are taking important steps to expand trade opportunities for New York State businesses in the Caribbean," the governor said.
"This vibrant commercial region will help New York companies broaden and develop new partnerships, as we begin a new and exciting chapter in our economic development relationship with this market."
Hochul stated that New York is extending its network of worldwide office coverage to meet the increased demand, citing the Caribbean as a developing market for New York State enterprises and communities.
According to the governor, eligible New York State enterprises who are interested in exporting can take advantage of the state's overseas offices for specialized market research and help finding suitable business partners or distributors in particular nations.
Hochul said the brand-new office will be launched by Empire State Development's Global NY division which supports access to resources and opportunities for worldwide commerce while assisting New York companies in entering or growing their global markets.
According to her, Global NY, a part of Empire State Development, provides financial and technical support that can help New York firms and organizations wishing to expand internationally lower their exporting costs.
Support options include non-profit organizations that offer export assistance and trade education to firms in New York State as well as grants and loans to help qualified small- and medium-sized enterprises wishing to start or boost their international exports, the governor said.
Other foreign offices include Africa, Canada, China, Europe, India, Israel, Mexico and South America.
For more information, visit www.esd.ny.gov/global-ny-export-assistance.
All Guyana Editorial – [email protected]
About Author