A Shining Star Emerges: Shemina Peroune Claims the Throne as Miss Guyana Culture Queen 2023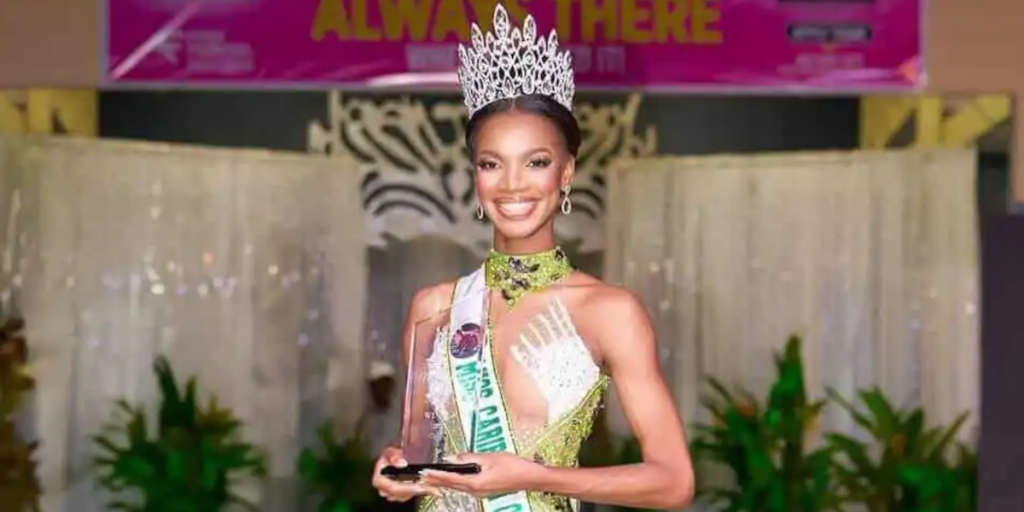 Shemina Peroune Lights Up the Stage, Reigns as Miss Guyana Culture Queen 2023
In a dazzling display of grace, talent, and beauty, the stage at the National Cultural Centre was set ablaze on Saturday night as the highly anticipated Miss Guyana Culture Queen 2023 pageant unfolded. Amidst a sea of shining stars, it was the radiant twenty-year-old, Shemina Peroune, who emerged as the crowned jewel, claiming the coveted title with an aura of sheer brilliance.
Miss Guyana Culture Queen 2023, Shemina Peroune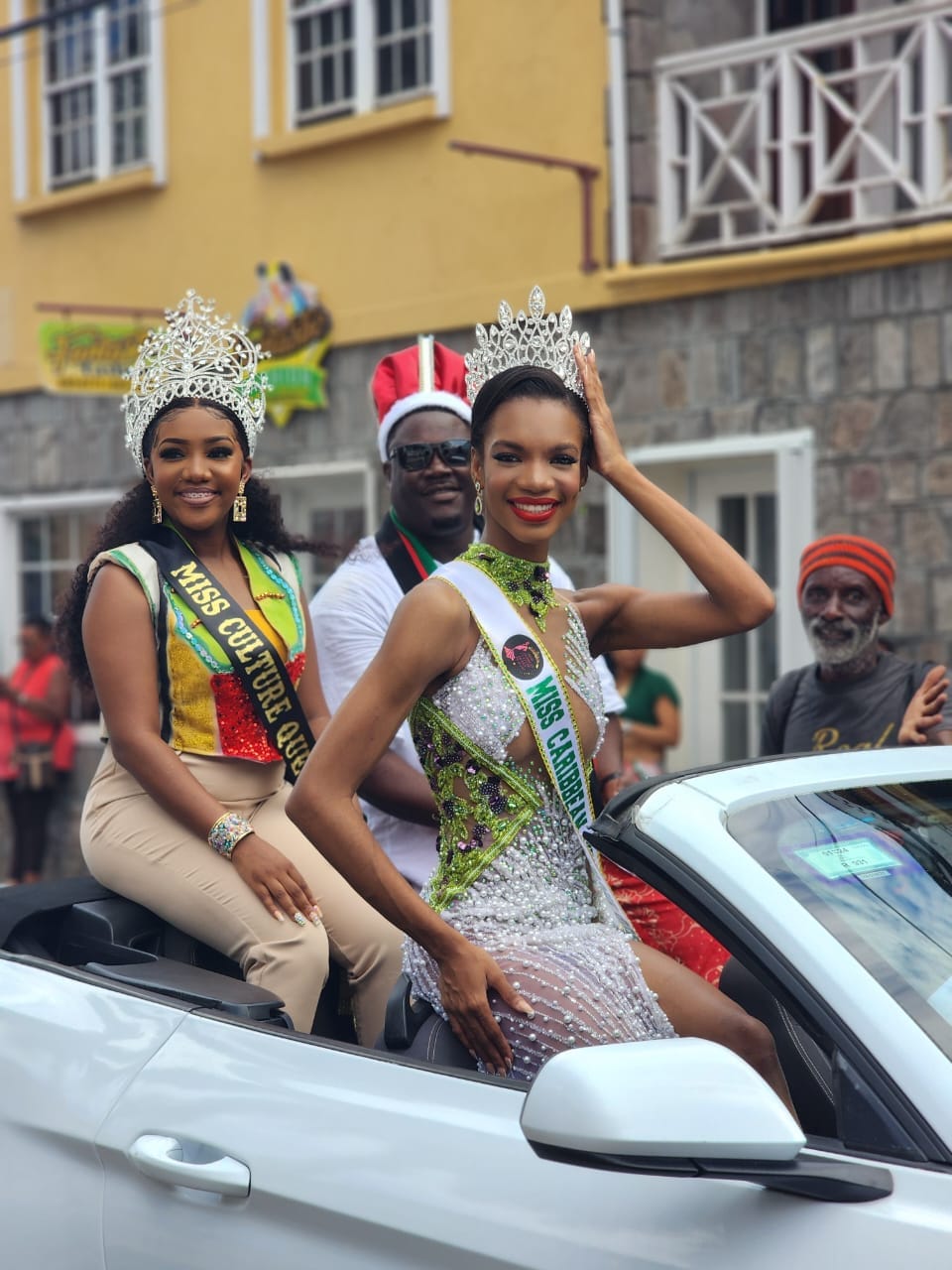 Among the constellation of nine exceptionally talented young women who graced the stage, Peroune's radiance shone brightest. With each captivating performance and every mesmerizing outfit change, the audience was spellbound, held captive by the magnetic charm exuding from the competitors.
In a climactic moment that will undoubtedly be etched in the annals of pageant history, Shemina Peroune was anointed as the reigning Miss Guyana Culture Queen 2023. A wave of euphoria swept through the arena as she gracefully walked the runway, the crown resting upon her head as a testament to her undeniable allure.
The night was a true testament to Peroune's multifaceted talents, as she not only secured the title of Miss Guyana Culture Queen but also triumphed as the best in both national dress and evening wear categories. Her triumphant journey doesn't end here – with a heart full of determination, she is set to represent Guyana at the imminent regional extravaganza, the Miss Caribbean Culture Queen pageant, slated to unfold on August 7 in the enchanting setting of St. Kitts and Nevis.
Among the constellation of stars that lit up the stage, other remarkable talents also shone brightly. Jasmaine Assanah captured the first runner-up position, while Denica Henry's luminosity earned her the honorable second runner-up accolade. Keri Duncan, with her radiant charisma, clinched the third runner-up title, completing the quartet of exceptional young women who graced the spotlight.
As the curtains draw to a close on this riveting chapter, Shemina Peroune steps into the limelight, her aura of elegance and grace captivating hearts and minds. Her journey as Miss Guyana Culture Queen 2023 is not just a triumph for her, but a beacon of inspiration for all, a shining star reminding us that dreams, determination, and sheer brilliance can indeed light up the world.
About Author