Lucozade hockey tournament starts today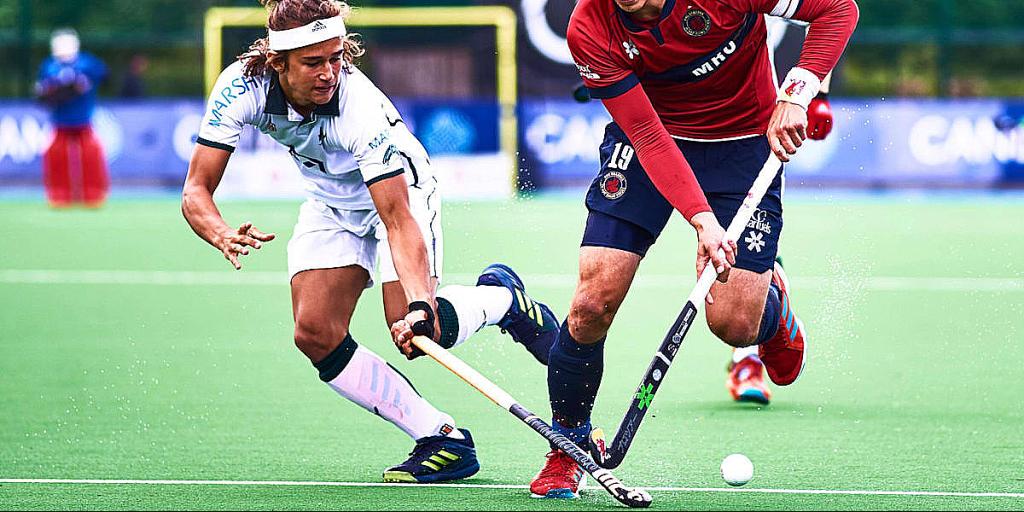 Are you ready for a hockey tournament? The Guyana hockey board officially begins its hockey tournament today, August 30th, 2022.
The tournament will begin at 6 pm local time at Anderson Sports Hall. The game will be indoor, and it will help the local hockey team prepare for the National championships slated to take part later this year. The competition will also help the team prepare for the international indoor hockey tournament next year.
Both the senior and local teams will take part in the indoor tournament. The under 20 categories for boys and girls have been introduced for this tournament. This event will run from today up to September 4th, 2022.
All matches are scheduled to begin at 5 pm local time on weekdays and at 10 am on the weekends. Fans should expect the best performance from the boys and girls as they are eager to showcase their skills to the public.
Seven teams in the under 20 categories have been registered to participate in the junior-level tournament. Five women and seven male groups have also been registered to participate in the competition.
On the opening night, GBTI GCC Spartans will lock horns with YMCA Old fort igniters at 6:50 pm then the men's senior team will take part at 7:40 pm. Ansa McAl, an official of Lucozade, has been hugely impactful in ensuring that hockey in Guyana is promoted well.
The general public has also been invited to come and witness all the hockey matches. The matches will also be broadcasted on state television to promote the sport to all people in the country.
The competition winners will be awarded cash prizes and scholarships, which will be necessary for all teams. Those who will win will have the confidence to prepare for the national and international championships.
For more information, you can contact them through @guyanahockeyboard on social media and inquire about the competition.
All Guyana Editorial – [email protected]
About Author