DaSilva to fight for WBL World title in Australia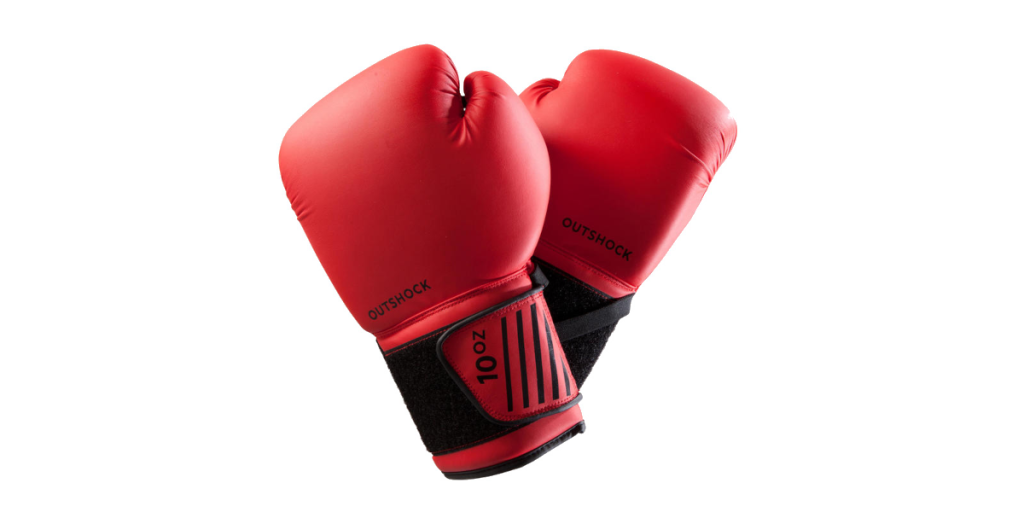 Stephan DaSilva is looking forward to bringing the WBL World title to Guyana. The highly decorated Guyanese boxer will fight in Australia at Gairy St Clair Superhero Pro Fight Night.
Former IBO/IBF world champion Gairy St Clair, from Guyana, will host the first professional fight night on 10th September 2022. It seems destined that he will give another Guyanese fighter, Stephan DaSilva, to fulfill his destiny of becoming a renowned boxer.
DaSilva has already arrived in Sydney, Australia, and he will fight Fijian William Mel for the WBL Lightweight World title. Gairy has indicated that he is happy to give DaSilva the platform to showcase his skills internationally.
DaSilva began his professional boxing journey in 2013 when he was 20. He decided to pursue boxing since he loved the sport from an early age.
A year later, in 2014, he had his first fight. The fight scheduled for 10th September will be his second professional fight as he seeks to take over the lightweight division and the titles.
Since arriving in Australia, DaSilva has pitched his camp and training at Gairy St Clair Boxing Fitness Gym in southern Sydney. He has also been training with Harry Garside, an Olympic boxing medalist.
DaSilva hopes the boxing fight will attract international investors who will invest in boxing back in Guyana. Though the contest will be miles off from Guyana, boxing fans will still have the chance to see the battle on television.
The fight will be broadcast on FITE TV (www.fite.tv). Anyone who wants to see DaSilva's interview can request them, and for any other information, you can contact [email protected].
All Guyana Editorial – [email protected]
About Author