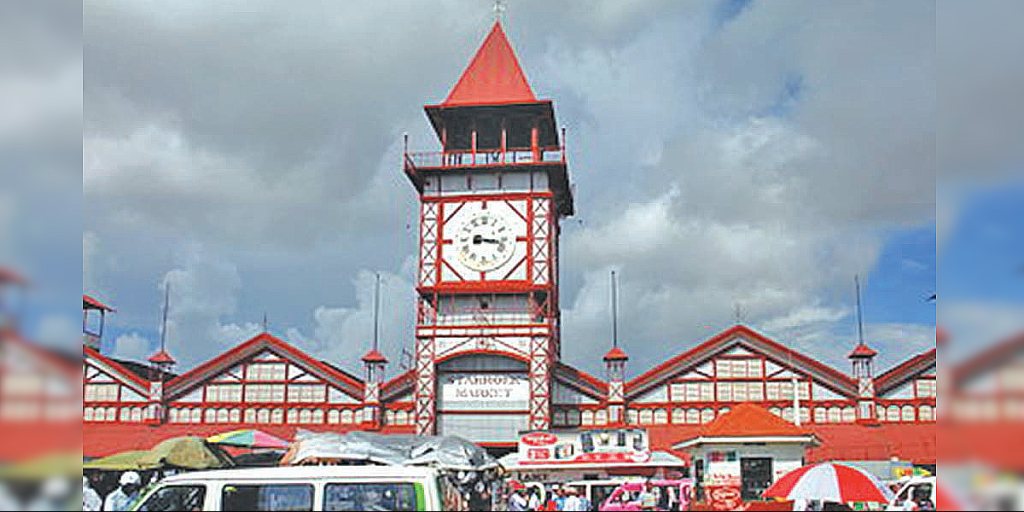 Are you looking forward to visiting Guyana? Well, the first place you should begin with is the Stabroek market which is among the most prominent places in Guyana.
There are upcoming Guyana vacation packages from September 13th to September 16th offered by Expedia. The packages cover the accommodation of tourists who intend to visit Guyana, and they come at different prices.
People intending to book hotels and restaurants can pay up to $1200 per person for them to stay. Depending on preference, you can choose either a five-star hotel or a four-star one.
The Grand Coastal Hotel, which is less than ten minutes from Georgetown, is the best hotel. King's hotel and residence is also good for your accommodation if you prefer being in the Central Business District.
The benefits offered in these hotels include free Wi-Fi, ample parking space, a swimming pool, good customer service, a three-meal package per day, and a fully equipped gym. Your security is also guaranteed due to the presence of 24 hour CCTV camera.
Once you book any travel package you may need from Expedia, you can come to Guyana and visit the Stabroek Market. The market is the largest in Guyana, and almost every Guyanese goes there to buy and sell their products to earn a living.
You will also see what makes the market stand out, such as the giant clock tower near the market entrance. There are also the iron structures upon which the market is made, which offer enough support.
Another main thing you will be able to see is that there are also many other shops near the market. Some shops sell artifacts that tell the country's history, while others sell the basic needs required during the day.
Tourists will also be able to visit the St George Cathedral in Georgetown and see firsthand the Anglican Church, which is prominent in Guyana. They will also visit the presidential residence and parliament buildings.
For any inquiries, you can email Expedia through www.expedia.com and learn more about their packages.
All Guyana Editorial – [email protected]
About Author