Why Guyana is the best place to Travel in 2023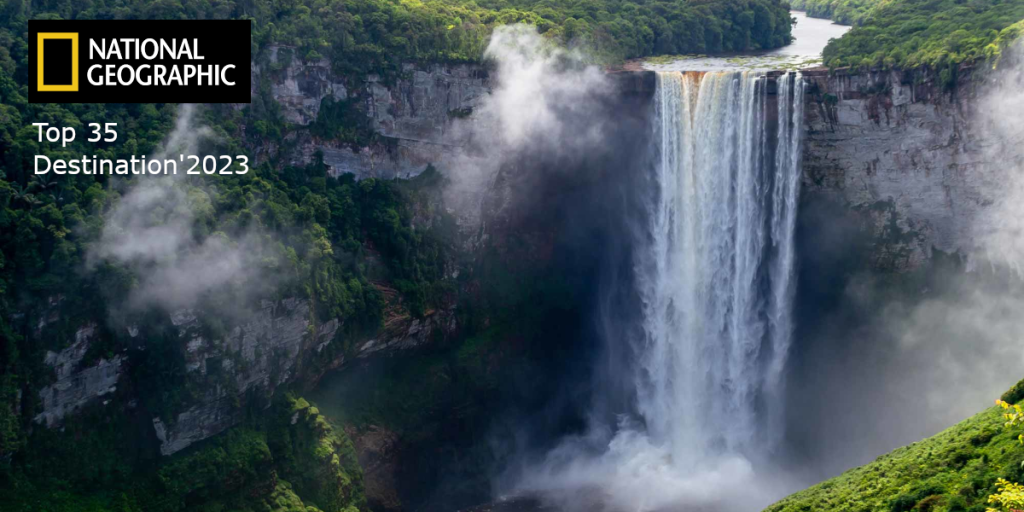 Guyana is among the most untapped tourist destinations in the world. It has some of the best wildlife scenarios in the world, but many people need to be made aware of how beautiful the country is. Guyana makes National Geographic's '35 destinations for 2023' list due to its beautiful sceneries.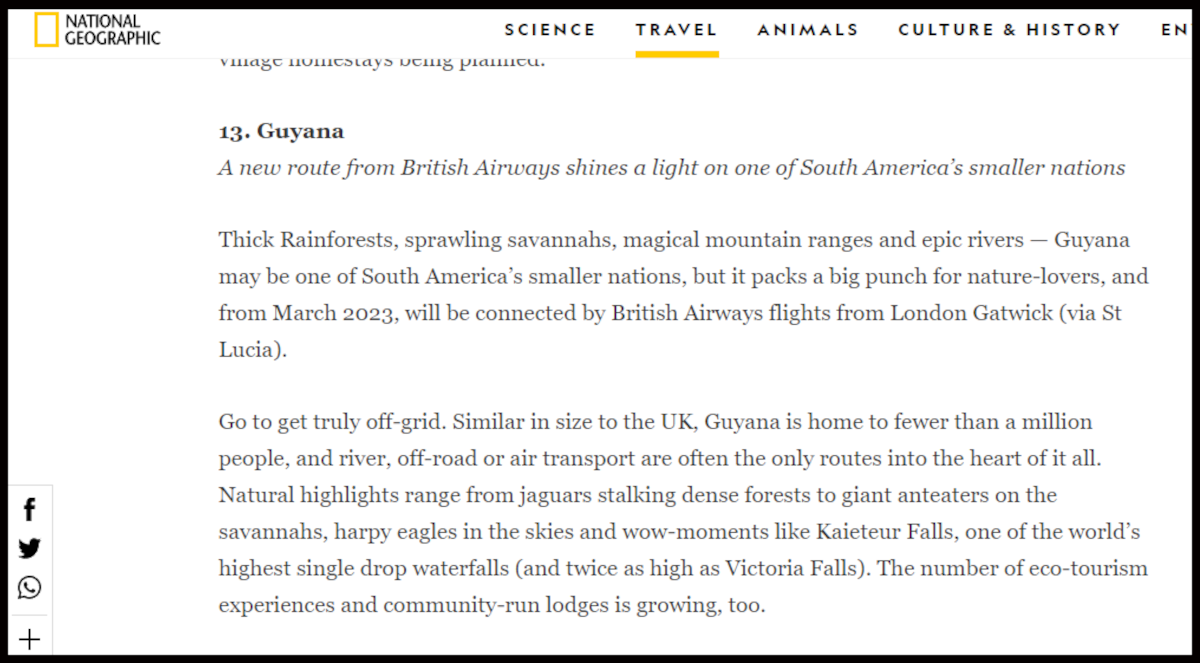 Here are some of the reasons why Guyana is the ideal travel destination for tourists;
Guyana is a country which was a former British colony. This phenomenon made it the only country in South America where English is the official language. Traveling is better if tourists can converse in a language they are comfortable in.
There are also other languages spoken in Guyana, including Portuguese and Spanish.
Tourists who love bird watching will be amazed at the 877 bird species in Guyana. Those who love talking, walking, and watching birds will even hardly recognize 250. Some bird species include the endangered red siskin and the Guianan cock- of -the -rock, which is the most eye-catching.
There is a beautiful blend of cultures
Guyana is home to many cultures, including people of African descent, Amerindian tribes, and East Indian people. Due to the blend of the cultures, there are a variety of foods and music to be celebrated by tourists whenever they decide to visit Guyana.
About Author