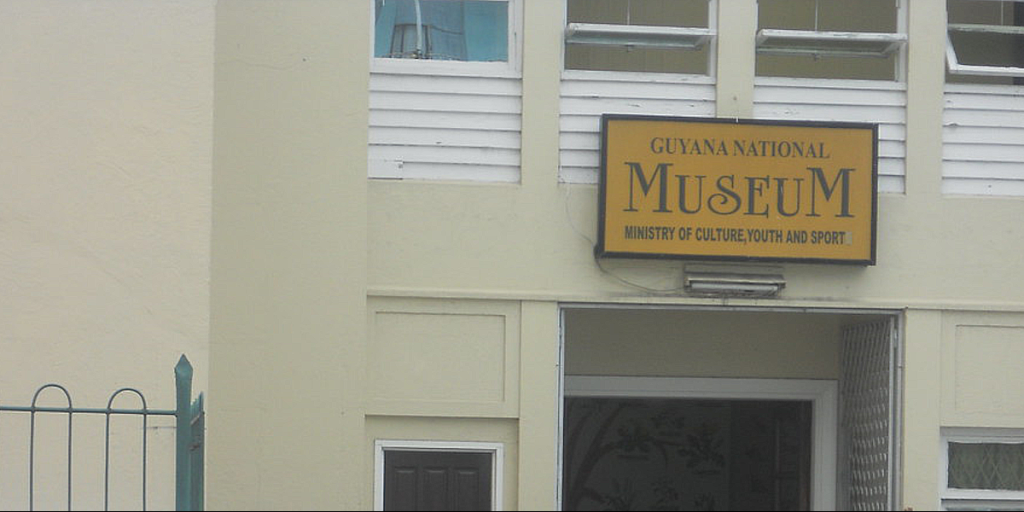 Are you anticipating visiting Guyana National Museum? Well, you may be lucky because there is a travel package for you and your family.
Expedia has excellent and affordable travel packages to Guyana for people to visit the country. Among the best places to visit is Guyana National Museum.
The package caters to people starting from 9th September to 17th September 2022. The package comes with plenty of goodies, such as choosing where you will stay and what you will eat during your stay.
Some of the hotels and restaurants cost around $1300 per person. You can choose whether to stay in a five-star or four-star hotel.
Among the best hotels include Leisure inn and Lake Mainstay Resort. These two hotels are among the best in Georgetown, Guyana. You will be able to have three meals per day, ample parking, free Wi-Fi, a swimming pool, a gym, and 24-hour security since CCTV cameras are operational.
During your stay, you can visit Guyana National Museum and see some historical artifacts only found in Guyana. The museum houses local minerals, fruits, flowers, and even medicines.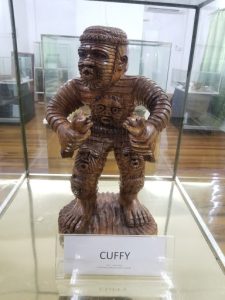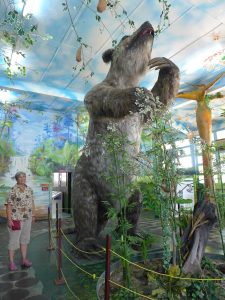 Flora and fauna of the country are housed in the museum enabling people to see some of the most indigenous plants found in Guyana.
One of the most exciting artifacts in Guyana National Museum is the Pork Knocker. You will be able to see it since it has been on display for more than 60 years.
Some miniature versions of the Transport and Harbors Department Ferry Boats are also a sight to behold. Another thing you will be able to see in the museum is the PR1 vehicle that Prime Minister Ptolemy Reid used during the time of his government.
Guyana National Museum is where Guyanese people come and learn more about their culture. For more inquiries, you can visit www.expedia.com and explore Guyana travel packages.
All Guyana Editorial – [email protected]
About Author