Guyana now classified as high-income country by World Bank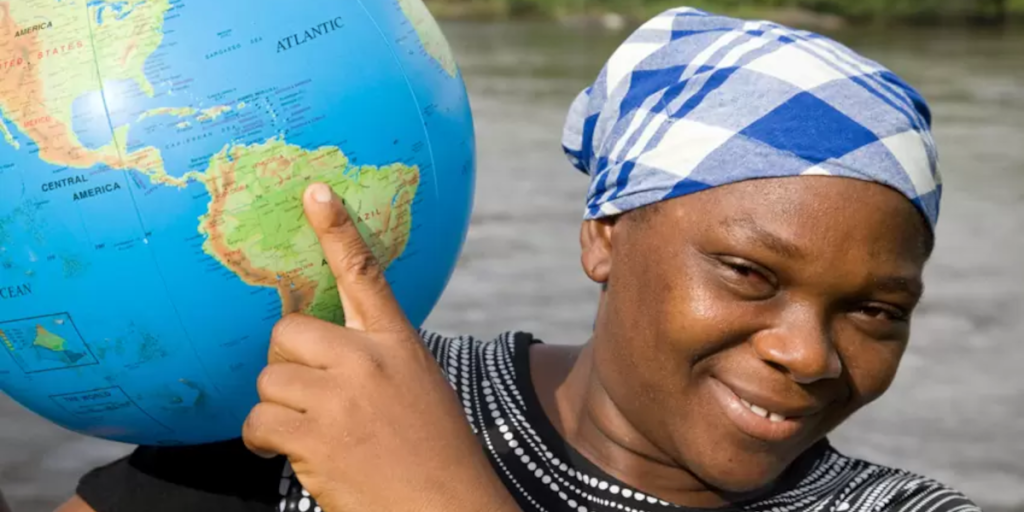 In a notable economic achievement, Guyana has been officially classified as a high-income country by the World Bank. This elevation marks a significant milestone in the economic journey of this South American nation. The World Bank periodically reviews and adjusts the income classifications of countries based on their Gross National Income (GNI) per capita from the previous year.
The World Bank categorizes global economies into four income groups: low, lower-middle, upper-middle, and high. These classifications provide an indication of a country's level of development. The Atlas method, introduced in 1989, is used to measure GNI per capita in US dollars.
Guyana's economic transformation can be attributed to the discovery of substantial offshore oil reserves. Since the initial discovery by ExxonMobil at Stabroek Block eight years ago, the country has seen the approval of five oil developments: Liza 1, Liza 2, Payara, Yellowtail, and Uaru. Currently, two projects are in production, one is expected to commence operations by the end of the year, and two more are under development.
Following the assessment in 2016, just one year after the first oil find, the World Bank had already moved Guyana into the upper middle-income category. This year, with the significant increase in Atlas GNI per capita driven by the surge in oil and gas production, Guyana has now achieved high-income country status.
Joining Guyana in the high-income category this year is American Samoa. The World Bank highlights that the substantial increase in Guyana's Atlas GNI per capita is primarily due to the remarkable growth in oil and gas production, which more than doubled in 2022. Higher oil and gas prices further contributed to the nominal increase.
Despite facing outflows of primary income abroad, Guyana experienced an impressive 86.2% increase in nominal GNI, leading to a 60.0% rise in Atlas GNI per capita. Based on Atlas GNI per capita, Guyana ranks 67th out of 196 economies, alongside countries such as Seychelles, Romania, and Bulgaria. Additionally, Guyana's GNI per capita, adjusted for purchasing power, ranks favorably at 51st out of 193 economies.
The country's gross domestic product (GDP) per capita witnessed an unprecedented growth rate of 62.3% in 2022, fueled by the expansion of its oil economy by 124.8%. Projections by the International Monetary Fund (IMF) anticipate a further surge with a 37.2% growth expected in 2023. This growth will be driven by increased oil production, estimated to exceed 135 million barrels for the year.
However, despite this positive assessment by the World Bank, there are ongoing concerns about the rising cost of living in Guyana, partly influenced by the rapid expansion of the oil sector. The government is taking measures to address this issue and ensure that the benefits from substantial oil revenues are distributed more broadly to improve living standards for the majority of Guyanese citizens.
About Author