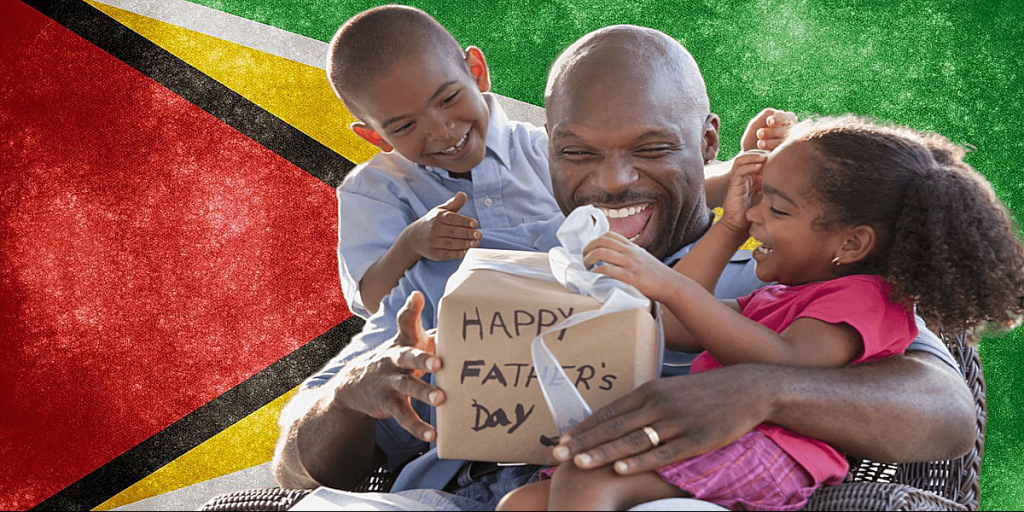 Happy Father's Day
June holds significance not just for brides but also for fathers. Today, Guyanese will celebrate Father's Day, a special day dedicated to showing love and respect for fathers and caregivers. While not everyone may have their biological fathers present, the bond and affection they shared continue to endure.
Father's Day is observed as a complement to Mother's Day, acknowledging the unique role that fathers play. As President Dr. Mohamed Irfaan Ali emphasized, fatherhood is a crucial aspect of parenting, and stronger fathers contribute to stronger societies. In his Father's Day message last year, the President expressed his gratitude to all fathers and those who fulfill fatherly roles, highlighting their contributions in building stronger families and communities.
President Ali's heartfelt sentiments are echoed by Guyanese and people worldwide. Fatherhood is cherished, and fathers are recognized for their irreplaceable presence in their children's lives. Unfortunately, not every child is fortunate enough to experience the joys of fatherhood and unconditional paternal love. Minister of Human Services and Social Security, Dr. Vindhya Persaud, recently reminded fathers of their responsibilities, urging them to fulfill their financial and emotional obligations to their children, even in cases of separation.
It is essential to acknowledge the dedication of the majority of fathers who take their parental responsibilities seriously. Their commitment enriches our society. On this Father's Day, we extend warm wishes to all fathers, celebrating their love and influence in shaping the lives of their children.
About Author