CDC tightens grip on security ahead of Cricket and Carnival fest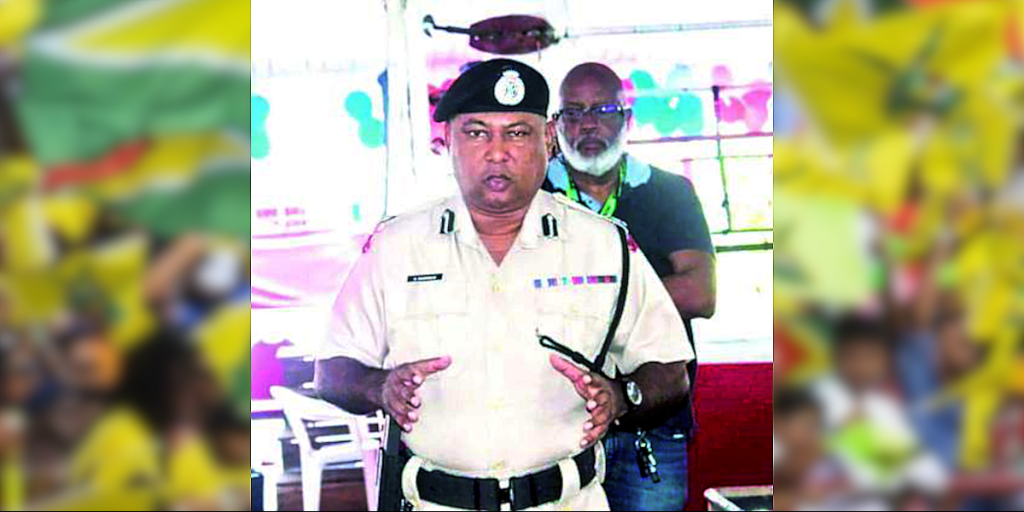 In regards to the Hero Caribbean Premier League (CPL) matches to be played at the National Stadium this month as part of the first ever Cricket Carnival, the Joint Services and the Civil Defence Commission (CDC) along with the emergency and private security services have beefed up intense security plans.
Ravindranauth Budhram, Deputy Commissioner of Police (Operations), told journalists on Friday that the force would do everything in its power to ensure a smooth sail of events.
Budhram, who also heads the Task Force that is responsible for the security, noted that security will also be provided for all events during the Cricket Carnival period between September 16 and October 02.
"The security plan entails security for the teams arriving on the 19 of this month and throughout the game and then their departure," Budhram said.
The National Stadium will also have security personnel on duty, and professionals from the CDC as well as the fire and emergency services will be on alert.
It is likely that two games will be played on the same day, the first from 10 am to 1 pm and the second from 5 pm. 
"We know that there will be some challenges in terms of flushing out after the first game and then restart on the second aspect," Budhram said.
Patrons are being asked to cooperate with security personnel in clearing the ground after the first game in preparation for the second game.
At the stadium's north and south entrances, patrons will be scanned, while a "soft check" will be conducted at the main gate.
"We will be having private security and police there to ensure prohibited items are not entered into the ground," the task force chief said.
"I want to make it clear that for the CPL there is a team and for the cricket carnival there is also a team which includes the division commanders, Fire Service, planning committee from the ministry of culture, health and other agencies that will be pooling resources to ensure that these events are incident-free."
He asked anyone with licensed firearms to store them at any police station and reminded everyone that firearms and sharp things like knives, scissors, etc. are not permitted while assuring citizens of their safety, saying "there will be adequate patrols in the neighborhoods." 
About Author