Guyana records first case of monkeypox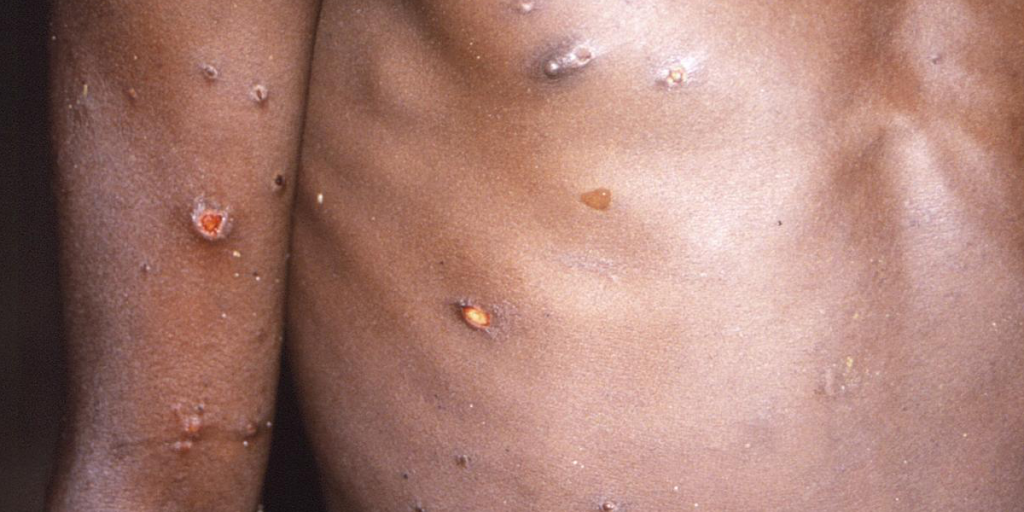 Guyana has recorded a first case of the ongoing outbreak of monkeypox, a viral disease which has spread globally.
Health Minister, Frank Anthony, confirmed this on Monday while urging nationals not to panic because it is not "readily transmissible."
Monkeypox is a viral zoonosis (a virus transmitted to humans from animals) with symptoms similar to those seen in the past in smallpox patients.
On July 23, the World Health Organization (WHO) declared monkeypox a global public health emergency, just one month after the agency determined the severity of the outbreak had not reached an emergency level at the time.
Anthony, in a recorded interview with the Department of Public Information, said the patient had all the signs and symptoms of monkeypox and PCR testing was used to confirm the diagnosis.
"They start developing these signs and they came to the hospital and because the system was alerted, the doctors felt that this looked like a suspected case of monkeypox and they followed the protocol that we have established, one of which is for us to take samples and for them to run it in the lab to confirm whether it's monkeypox or not. So we've done that and we are now in a position to confirm that it is monkeypox," he said.
"The persons who the patient would have in been contact with over this period, we have also spoken with them and they are right now in quarantine.
"I want the public to know that we have diagnostic capabilities. We have our labs that are prepared, we have a lot of people who have been trained. Over the last couple of months, we have trained a number of physicians, we have trained a number of laboratory staff, [so] just in case if we have cases, [we know] what to do." 
The health minister confirmed that the Ministry is also working with the Pan-American Health Organization (PAHO) to purchase vaccines. Presently, Anthony said, the vaccine for monkeypox is being manufactured by one company and while they have a lot of orders, the government has been able to place an order for a shipment of vaccines.
The patient, a male Region Four resident in his 50s, has since been isolated at the Ocean View Infectious Disease Hospital, where he is stable and doing very well.
All Guyana Editorial – [email protected]
About Author