APPLY: Guyana government seeks consultants for gas to energy project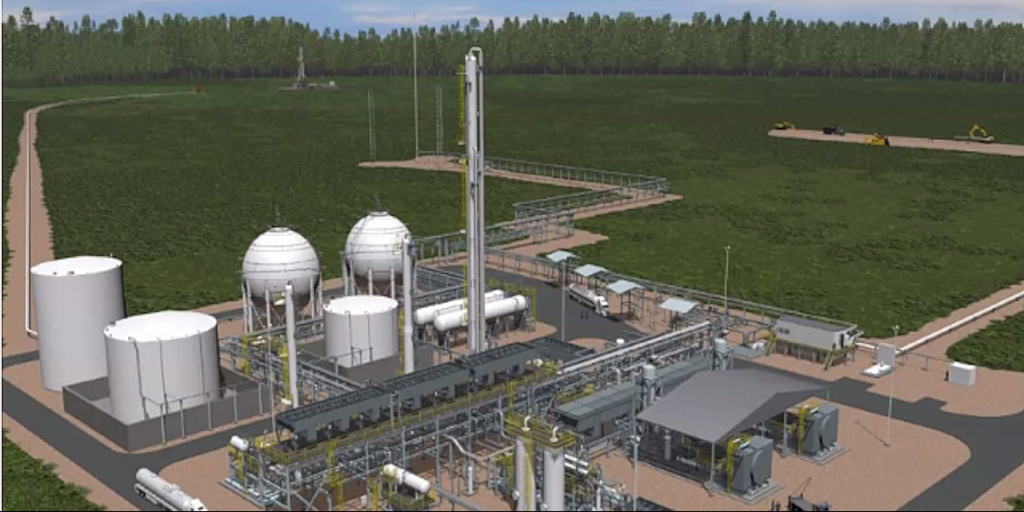 Guyana's Ministry of Natural Resources has called for proposals (RFP) from qualifying consultants and firms to advance the country's natural gas-to-energy project.
The work entails providing legal and commercial advisory services and negotiation support related to the gas supply agreement and associated agreements during project development.
Proposals for the 45-day contract are due by September 13, according to the RFP document, and is expected to commence around October 10, 2022.
The selected consultant(s) is expected to be present in Guyana for a specific amount of time. The Consultant will be an internationally recognized firm with prior experience completing similar assignments, and providing evaluations and opinions for similar development projects in analogous operating and geological environments. The Consultant will be required to demonstrate advisory experience and knowledge of petroleum sector development frameworks and field developments, and in providing professional opinions (such as Competent Person's Reports) to Governments on gas projects and petroleum sector management.
The Consultant may propose the best team configuration to achieve the assignment's overall goals and is expected to have access to a pool of skilled professionals to supplement it as needed. To be considered for the assignment, proposed team members should have in-depth international expertise, regional knowledge and expertise, and the following minimum qualifications (though consultants are invited to propose further skills as deemed appropriate for successfully meeting the needs of the assignment).
The Proposals must be submitted in a sealed envelope labelled "Consultancy Services for Legal and Commercial Advisory Services and Negotiation Support for the Gas to Energy Project" no later than 13th September on or before 9:00hrs in the tender box.
 Applicants are advised to use the format below:
Address:
The Chairman
National Procurement and Tender Administration Board Ministry of Finance
Main and Urquhart Streets Georgetown, Guyana
Interested consultants/firms can find more information here.
All Guyana Editorial – [email protected]
About Author